POST YOUR LEGAL ISSUE (IT'S FREE!).
Just register and create a profile. From there you can post your legal issue(s). Your details will be sent to the best lawyers in that field and they will respond if the case fits. You can also search thousands of attorney and law firm profiles to find the legal help that's best for you. Creating a post is sure to attract the perfect legal talent.
REVIEW PROPOSALS, HIRE THE RIGHT LEGAL TALENT.
After you post your case, qualified lawyers will begin sending you proposals. View multiple cases from these attorneys to help narrow your choice. Browse each finalist's profile to see their portfolio, education, work history, tests passed, case feedback/rating, cost, and more. Award the case to the attorney that fits your needs the best.
MANAGE AND COLLABORATE ONLINE.
Track your case's progress in your shared workroom. Stay on track by setting milestones, viewing work in progress, video conferencing with attorneys, and more. You can upload and download materials straight from your workroom - you never even have to go to the attorney's office.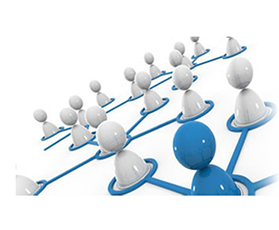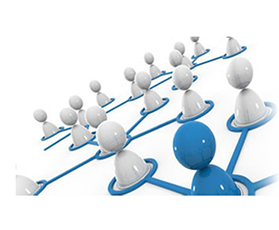 PAY FOR ONLY THE WORK YOU APPROVE.
For fixed price cases, simply deposit funds in HIREMELEGAL.com's licensed escrow account and your attorney will be paid when milestones are met (and ONLY then). You never pay for legal work unless you receive it on time and are completely satisfied.