POTENTIAL CLIENTS ARE JUST A CLICK AWAY.
Create a profile today (for free!) and start getting potential cases in your inbox immediately. Make sure you include your key skills (potential clients find you by searching these skills). Also, make sure you include your social media accounts, link to your current website, and list any other important information about you. To increase your odds of getting hired make sure you upload a picture and video of yourself - clients love to see who they are hiring!
FIND THE PERFECT CASE FOR YOU.
Businesses and individuals will invite you to submit proposals for legal work. Simply respond with your offer and get hired! You can also find cases on HireMeLegal.com and apply for them. We'll recommend cases too from time to time via e-mail. You can even set up alerts that will come directly to your email account when a potential client posts a case that's just right for your skill set.
COLLABORATE ONLINE WITH YOUR CLIENTS.
HireMeLegal.com lets you work in a shared online workroom. Through this feature you can stay in contact and even upload and download documents real time. Use our suite of collaboration tools to share work-in-progress and ensure milestones are met.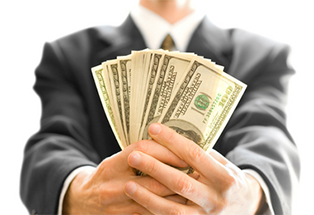 GET PAID. GUARANTEED.
You concentrate on the case. We automatically take care of the thorny paperwork. When cases are finished or milestones are met satisfactorily, we guarantee you'll get your money, every single time.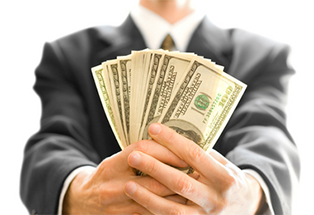 YOUR CLIENT PAYS US A SMALL SERVICE FEE.
HireMeLegal.com adds a 10% service fee to your quote. When the legal work is delivered and payment is made, we deduct our service fee and transfer the rest of the money to you.